WordPress.com was good enough to produce a 2014 annual report for my blog. While it was insightful, (I have readers in Russia!?) it was more-so inspirational. It has motivated me be more prolific in the new year which is probably just what WordPress was going for.
This seems like a good opportunity for new years resolutions:
Apart from abounding blog posts I also aspire to add my photography into the mix. They say a photo is worth 1000 words and I have gigabytes on gigabytes of photos…
The interactive global-readers map has me aspiring to broaden my international reach. Maybe I could partner with that man in Seoul (http://www.telegraph.co.uk/news/worldnews/asia/northkorea/11294853/The-defectors-attacking-North-Korea-with-helium-balloons.html)  and use his helium balloons to drop thumb drives loaded with my blog into North Korea…
A New Years resolution is not complete without the half-hearted thought of living a healthy life. While I have been quite mindful of how I've been living recently, I want to layout some definitive goals:
Instead of a cold 10 minute wait followed by a 10 minute car ride, I will bike the 30 mins to school. Slight digression. I was told it snows maybe once a winter in Yeosu South Korea and it never sticks on the ground. While it has snowed multiple times in the last month, (only to melt away instantly) this morning I found the world coated in a fine white New Years shawl. I was more elated than you would expect a native Wisconsite to be over a bit of snow. That all ended 3 seconds later when my bike slipped out at the end of the driveway and I re-aggravated my thumb which I had sprained nearly 3 weeks earlier while snowboarding. No pain no gain?
I want to be consistent with my gym regime. I hope to make it to at least 4 of my 5 crossift classes each week. Jiu Jitsu (a Brazilian martial art) will have to wait until the aforementioned injury has healed…
Lastly I want to work on living a minimalist lifestyle. Minimalist. "being or offering no more than what is required or essential" literally simple by definition but multifaceted and less than easy in practice. In short I want to buy less, throw-out less and generally have less. Consequently I recently started following an insightful blog: Becoming a Minimalist. 
Of course I could go on and on with new years resolutions but lets be realistic. Besides, will what I write here and now define my entire year? No, each day is an opportunity for growth,change, and resolutions.
So I appreciate you- my readers in Russia (and the rest of the world for that matter), for following the musings of an American kid teaching EFL in South Korea. This last year was a good one but I am optimistic about the one to come. May it be filled with more photo laden blog posts than you ever care to read, blizzards in Yeosu (its still snowing by-the-way) and less sprains!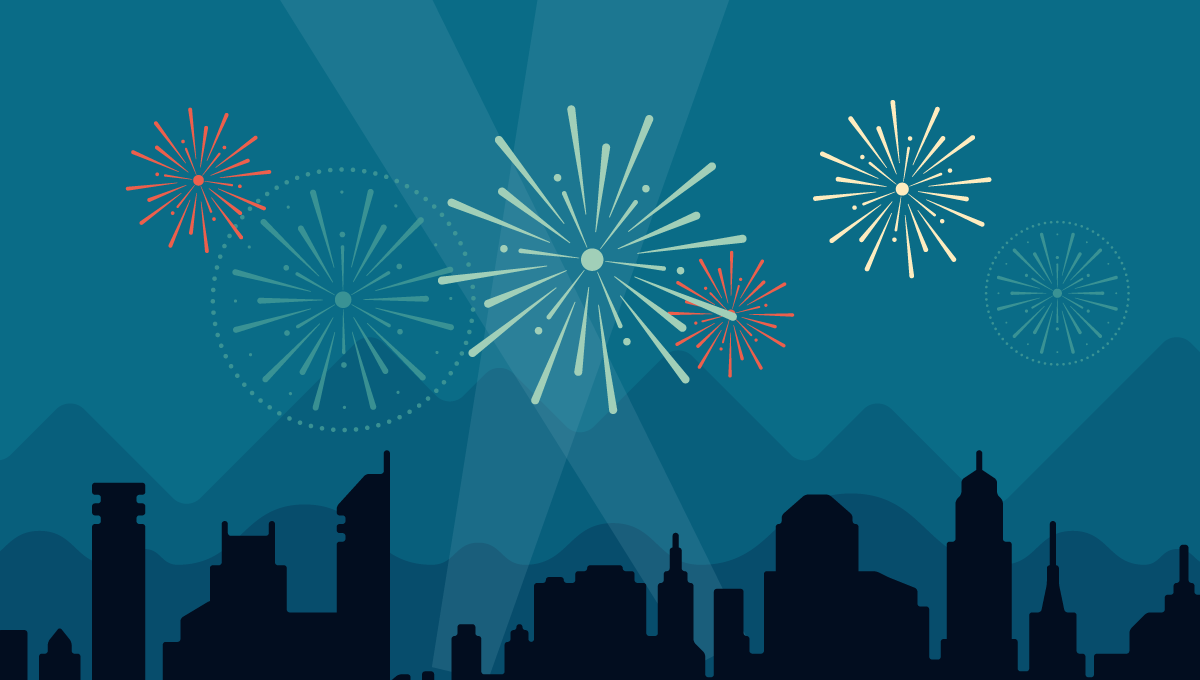 Here's an excerpt:
A San Francisco cable car holds 60 people. This blog was viewed about 390 times in 2014. If it were a cable car, it would take about 7 trips to carry that many people.
Click here to see the complete report.